Experienced Web, Internet, IT & E-Commerce professionals
You've come to the right place.
Ecommerce Sales & Marketing - Web Design & Apps - Speed & Analytics - Performance Marketing - SEO, SEM, SMM, PPC - Hotels & Get More Direct Bookings - Indonesia Digital Marketing
Since 1994, BiruDaun Web Studio has developed interactive, web-based communication, websites, and ecommerce solutions.
Our expanded team now develops better web solutions that allow our customers to outperform their competitors and receive more direct bookings.
We at BiruDaun, and Indonesia Digital Marketing, we know that understanding your brand and your audience is key.
Our technical know-how and a high level of design allow you to effectively communicate with visitors and turn them into paying customers.
And quite simply, we love the internet and information technology.
Join our growing list of success stories and watch your business grow.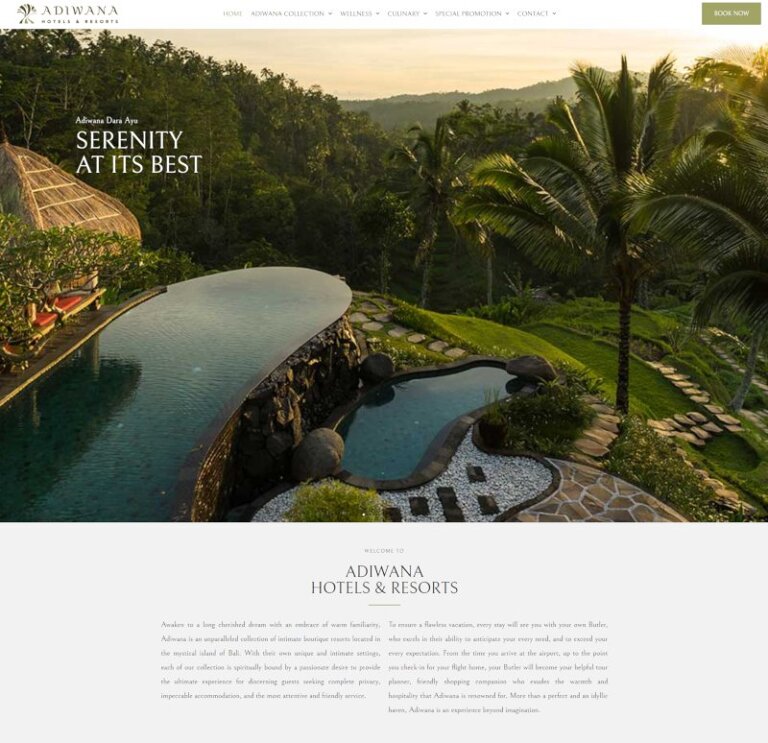 Adiwana Resorts & Hotels - Digital production & operation - Bali, Indonesia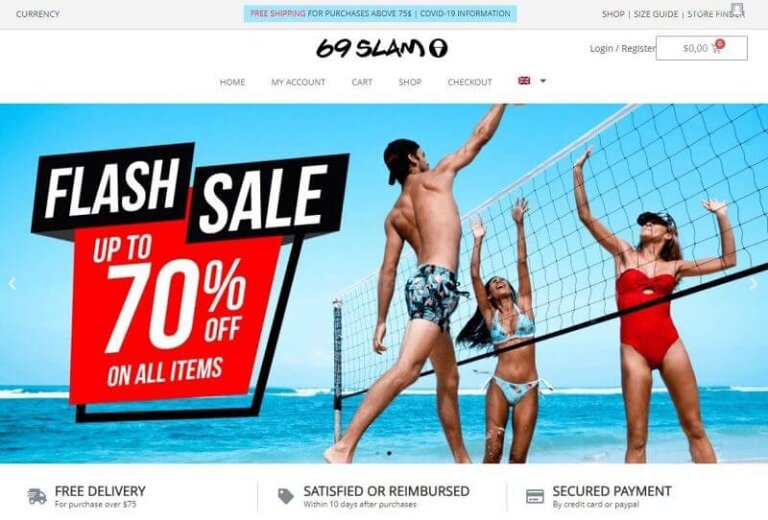 69Slam - Digital Production & Operation - Bali, Indonesia